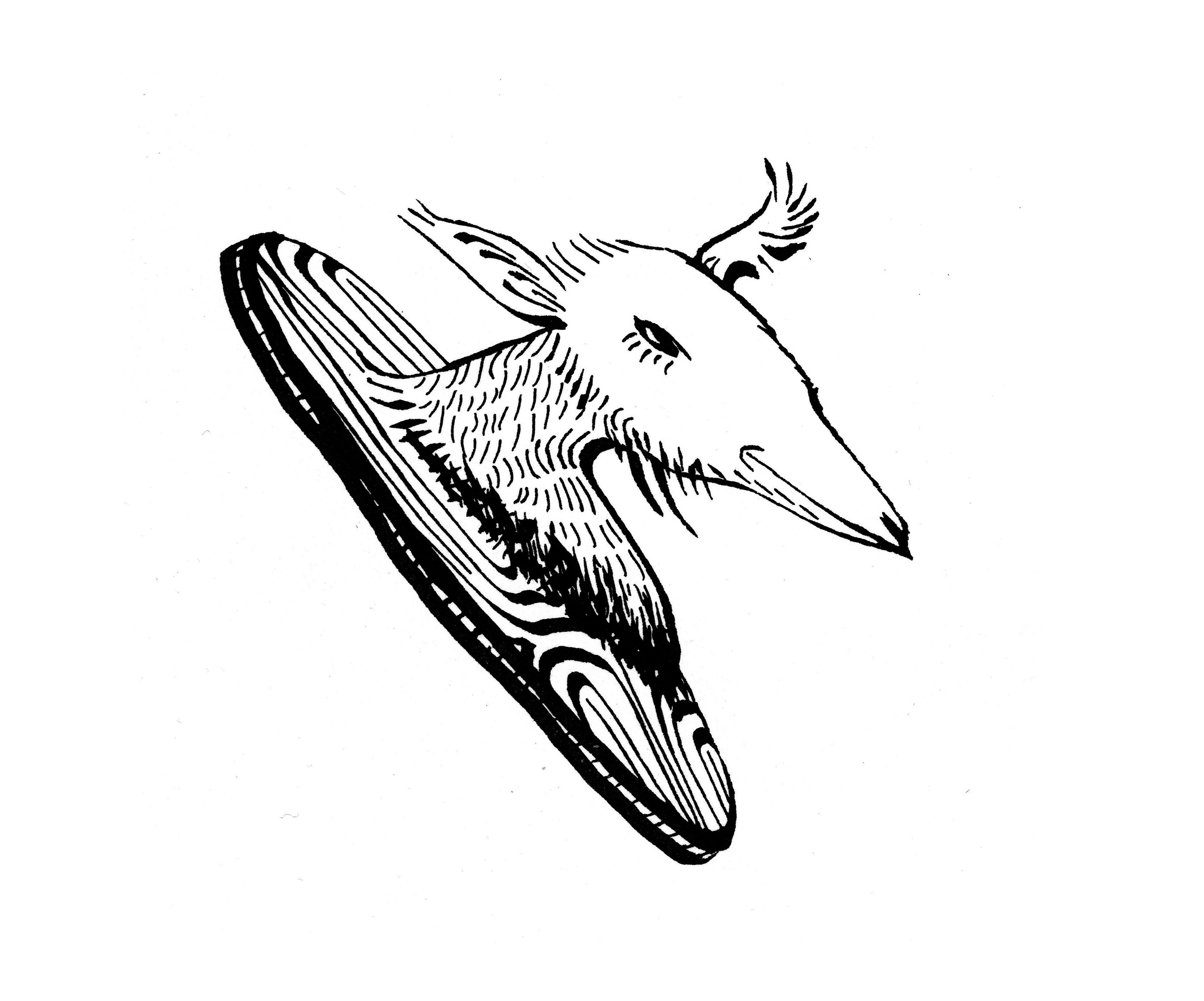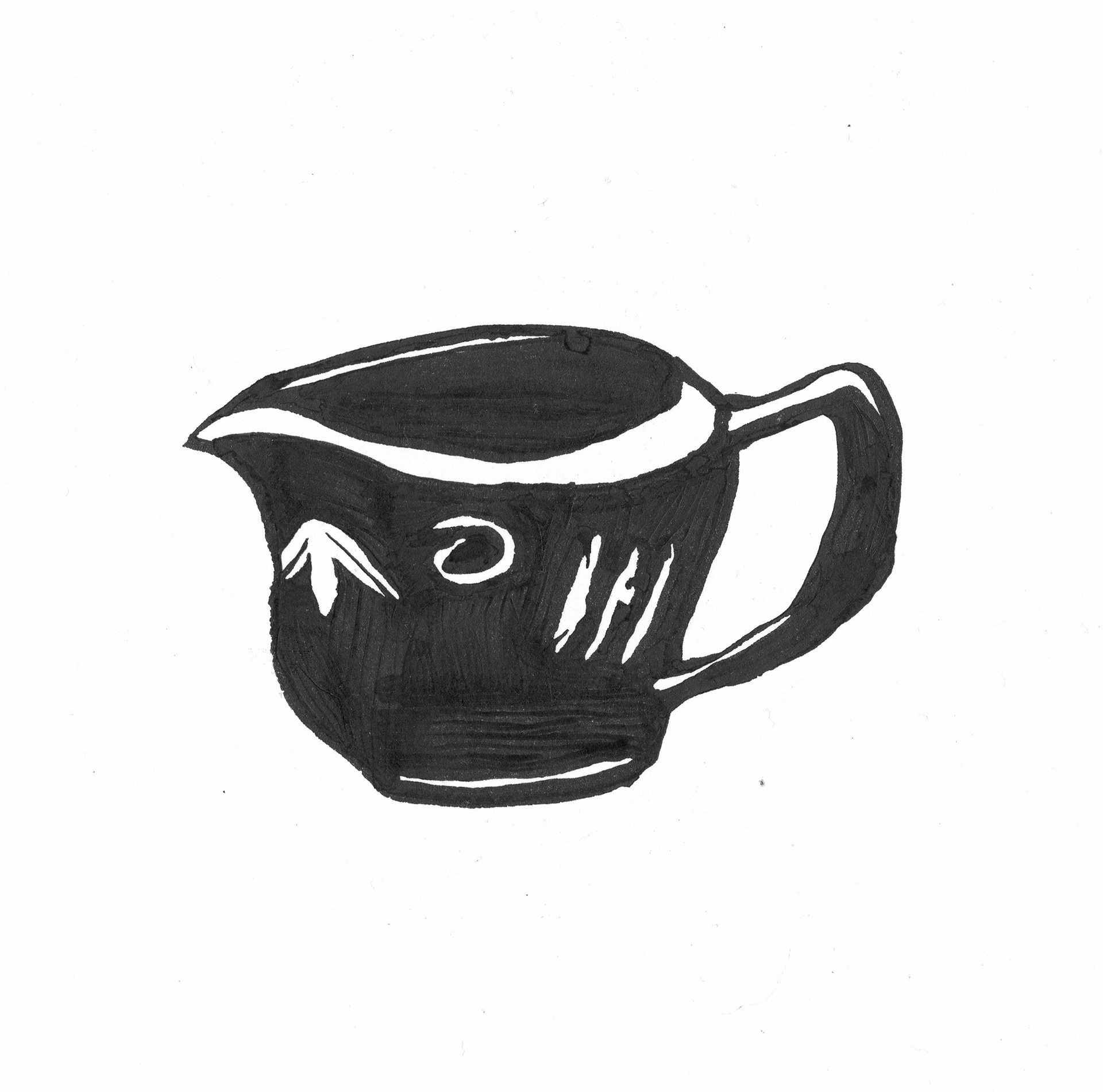 These illustrations were made of the many different objects found around my old friend Colin's house. It's the same place he lived when we were still in highschool, but many of the surrounding objects arrived well before that. It feels as if they have been here always, patiently watching

us change as they change in turn, becoming weighed down by dead leaves, or getting eaten away by years of rain and sun. Here is an excerpt of a write-up for Colin's upcoming album written by Ashleigh Bryant Phillips:
"This story may sound familiar but it's not. It's about someone obsessed with sound and memory, who wrote and recorded an album by himself, in the house he grew up in, with hand-me-down instruments from kin, down in a Blue Ridge Mountain valley outside Asheville, North Carolina. That's where this story takes place and (if he ain't on the road) that's where Colin Miller is at right now.

Now let me tell you about his first full-length album. You've never heard it before. It's called Haw Creek, out with Ruination Records this September.

First off, you cross Haw Creek to get to Colin's house. It don't look real big but they say it's deeper than what you think–like a vein growing. And here's another thing: I heard a geologist say the Appalachians are so ancient, they've been eroded down so much, we can see into the heart of them.

One night, I was with Colin on his porch. He's always observing, looking for meaning, he's quiet but don't like small-talk. He said, 'I like to create living disembodied things.' "
If you want more, you'll probably have to listen to the album.